In rather out of the blue news this morning, it is announced that Telecom will rebrand as Spark. And no it's not April Fools' Day.
Now this may seem slightly sudden to come out with the news that one of our major telcos is changing its name, however Telecom has had this one up there sleeves for a while, they have two approved name registration on the Companies Register as "Spark New Zealand Limited" and "Spark New Zealand Trading Limited" they also registered spark.co.nz in 2002

and in October 2009 got serious with trademarking the name "Spark" in every possible goods and services that includes technology, selling technology, retailing technology… The list is endless have a look below;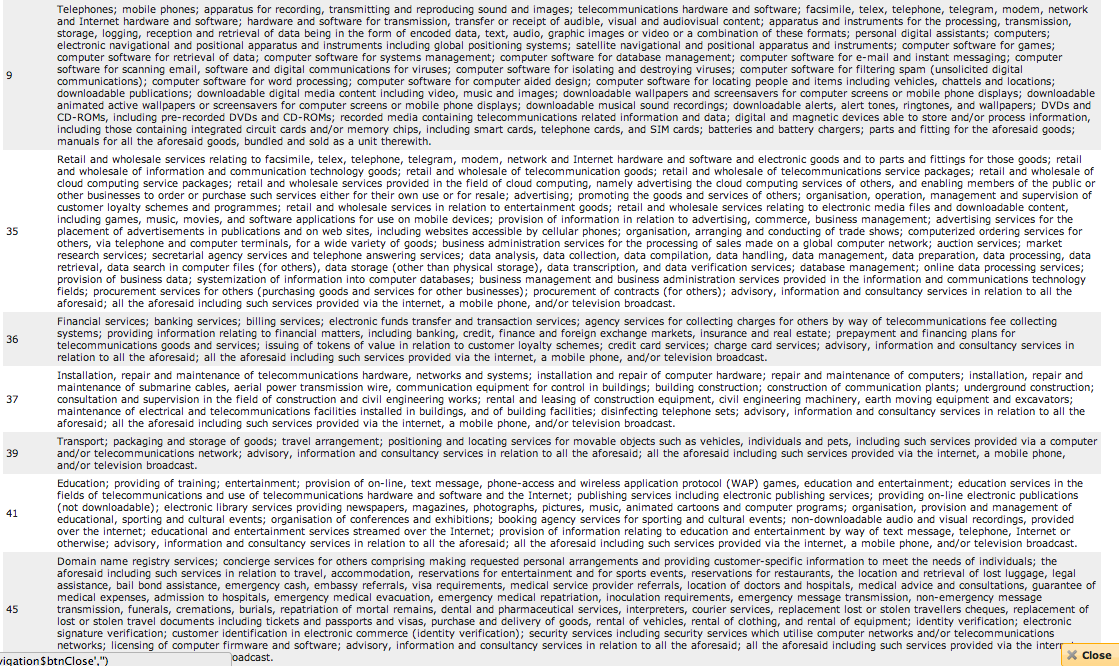 As for social media making a name change can be painful, so far Spark and SparkNZ has already been claimed by other users on our most common social media networks so what they handle or username will turn out be who knows. I wonder if they do…
I believe but I'm no expert, they will keep the same logo which is already called Spark and just do away with the name Telecom.

 For the time being they will still be known on the stock exchange as TLE – Telecom Corporation Group.
 As Stuff reported CEO Simon Moutter has already changed his email signature.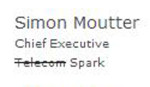 More on the name change can be found here