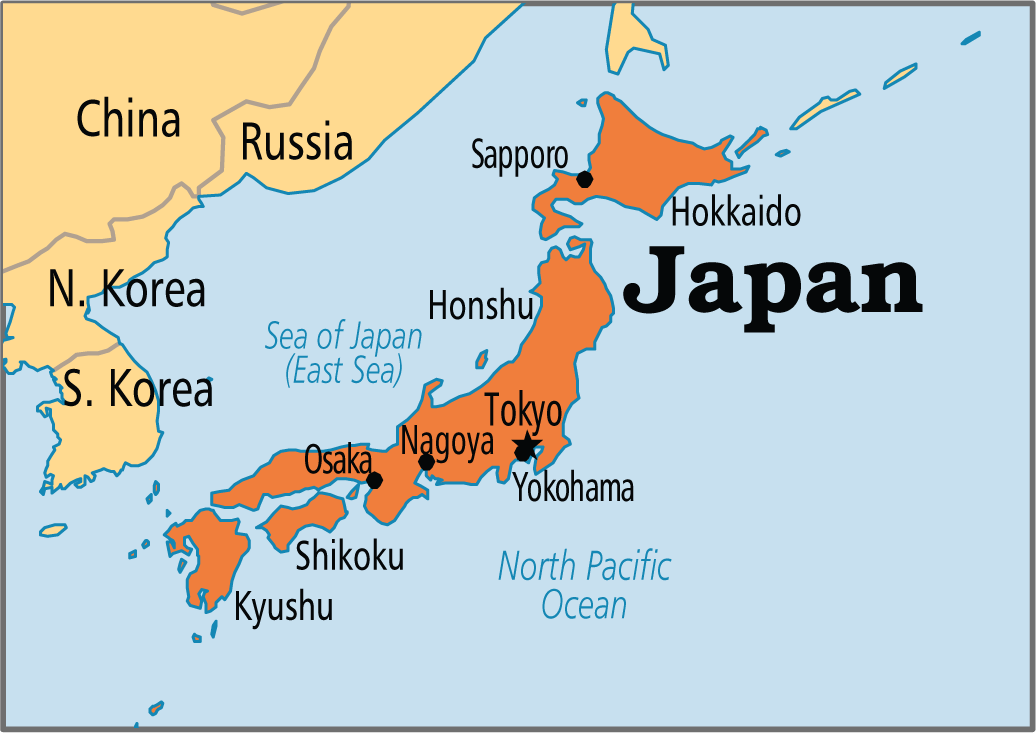 Recently returning from seven days in Tokyo, Japan I thought I would answer some of the questions that I tried to Google and find out before I left. Hopefully this will help other travelers.
Q: How to get from Narita Airport to Tokyo downtown/your accommodation?
A: We followed the cheaper option of taking the "Keisei Limited Express" it is about 1000 yen, 75 minutes to central Tokyo
Departures every 20 minutes. At Narita heading towards "train lines" you will go through two ticket barriers and down stairs to the Keisei platform not the Sky Liner platform. You can catch the train until it reaches Ueno station and then change to the Tokyo Metro which will take you pretty much anyway need to go.
Q: How to get a Pasmo card?
A: Pasmo cards can be purchased directly at Narita from the Automated ticket machine (don't worry it'll have English) select purchase Pasmo nameless card and top up credit if you're going to be traveling around Tokyo. Pasmo is great as it will work with every train line company meaning you do not need to purchase a ticket each time you want to change. Easy! If anyone is familiar with Hong Kong 's octopus card this is very similar.
Q: Do Pasmo card's work in shops?
A: Yep, they sure do. You will find most of the shop in and around the underground definitely will accept the cards as payment. However quite a lot of smaller shops will not if they're nowhere near the underground or train lines so you will still need to carry cash. More
Q: Can you use a Pasmo card at a vending machine?
A: Yes, similar rules apply to the above – as soon as you leave the train station most are cash only. More
Q: Is free Wi-Fi popular?
A: Accommodation yes, otherwise not really. Most offer it inside fast food restaurant and coffeeshops however all of the ones we came across require preregistration which is Japanese only. My advice find an Apple store.
Q: Can you withdraw cash from an ATM with a credit card in Japan?
A: Yes, you can now (not in 2002 when I last visited)  ATMs at 7-Eleven stores are available 24 hours per day around the year. The minimum that I found is 10,000 yen, Citibank ATM at Narita airport is good too – You can find more here
Q: Can I use my Barclaycard in Japan
A: Yes, at ATMs and in shops. Small shops may not accept credit cards so you will still need to carry cash.