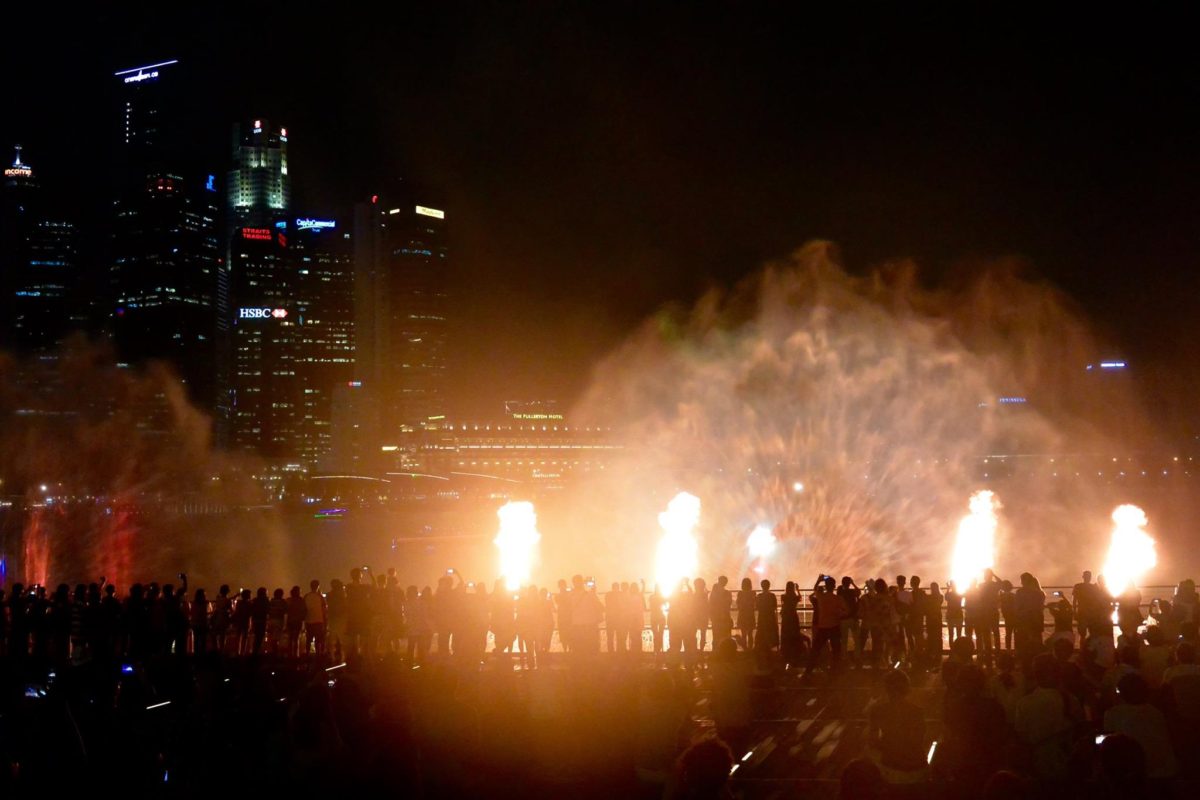 Simple, sophisticated and sanitary. Singapore is a melting pot of cultures, clustered on a small Island that punches above its weight. The Island city-state is best known for its National airline, its fabulous airport and Angry birds. But just scratch below the surface, and one finds them self a complex and distinct culture that is unique, vibrant and pulsating. Singapore is more than a transit or a stopover, Singapore is something quite special.
A trip to Singapore is not complete without a trip to Tian Tian Chicken rice. Located at the Maxwells food centre, close to Chinatown. The lines here are long so be prepared to wait, but also be prepared to be rewarded. The tender steamed chicken, is served with a mound of fragrant rice that has been cooked in chicken broth. With a side of simple chilli, this national dish has been perfected and is a hit with locals and tourists alike.
Singapore is well connected by its beloved MRT, a transit system that is possibly the cleanest and most well organised in the world. With a cheap fare and a short ride, one finds themselves at the beating heart of Singapore, Marina Bay, this new area has been built up as an entertainment complex unlike any other on earth. With skyline views unraveled by anywhere else in Singapore. The complex boasts a large multi-storey shopping mall featuring an indoor river. A large Casino to draw in the hoards of Mainland Chinese tourists, and a Sky Park complete with the world's largest infinity pool suspended over three towers that host a luxury hotel.
If you enjoy the national sport of shopping, then a stay is not complete without a trip to Orchard road. The street is lined with twelve shopping malls that are stocked with all of the international brands. The stores are littered with people eying a bargain or trying on the latest designs. The malls have fantastic food courts that offer affordable hearty Asian eats, and the area comes alive at night as the buildings light up and the locals flock here after work to pound the floors, for their retail fix.
Although physically small. Singapore has been Southeast Asia's most modern and Cosmopolitan  city for over a century. The Blend of Chinese, Malay, Indian and English has created a diverse ethnic tapestry cohesive and complex, that all amalgamate together in this well organised well-structured society. Although vastly modern with a cutting edge 21st-century skyline, Singapore's colonial charm has not been lost and continues to draw in thousands of travellers every year seeking to taste all that this powerhouse has to offer.
Originally from Dylliam.com