The things I like to do most with my spare time.
Having a great passion for Customer Service William has a diverse and unique skill set with more than 14 years working within the industry. 
William has a passion for problem-solving and is driven to create the best in class customer experience. He also has over 3 years of experience as a duty manager for a department store and developed great skills whilst working as a Principles' project manager following the Canterbury Earthquakes.
Currently working in the Airline Industry William continues to learn valuable customer service skills across multiple industries.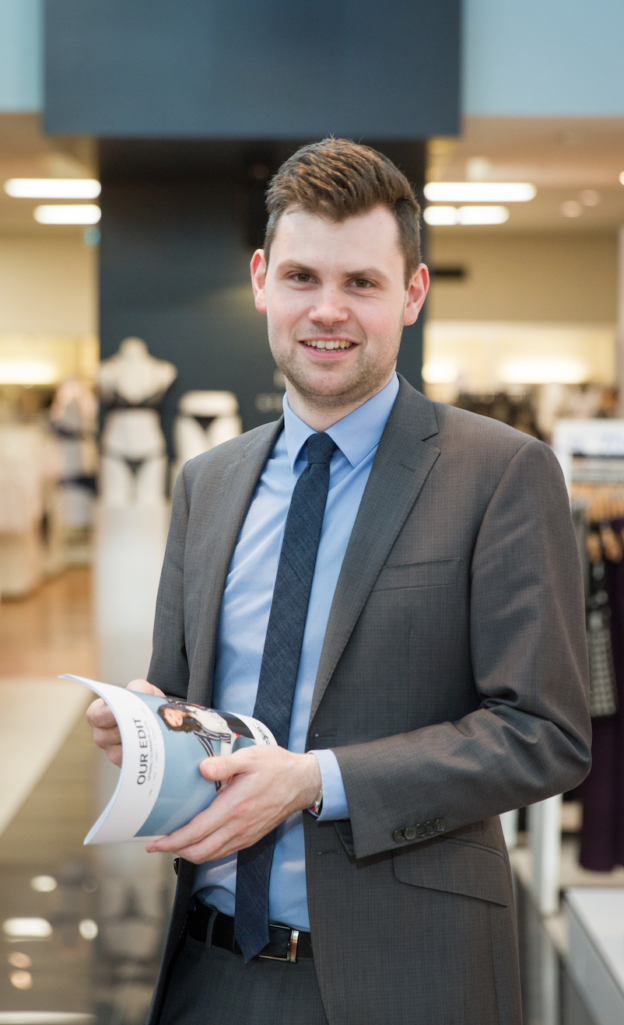 Keep up-to-date with where I'am and what I"m doing with the latest blog posts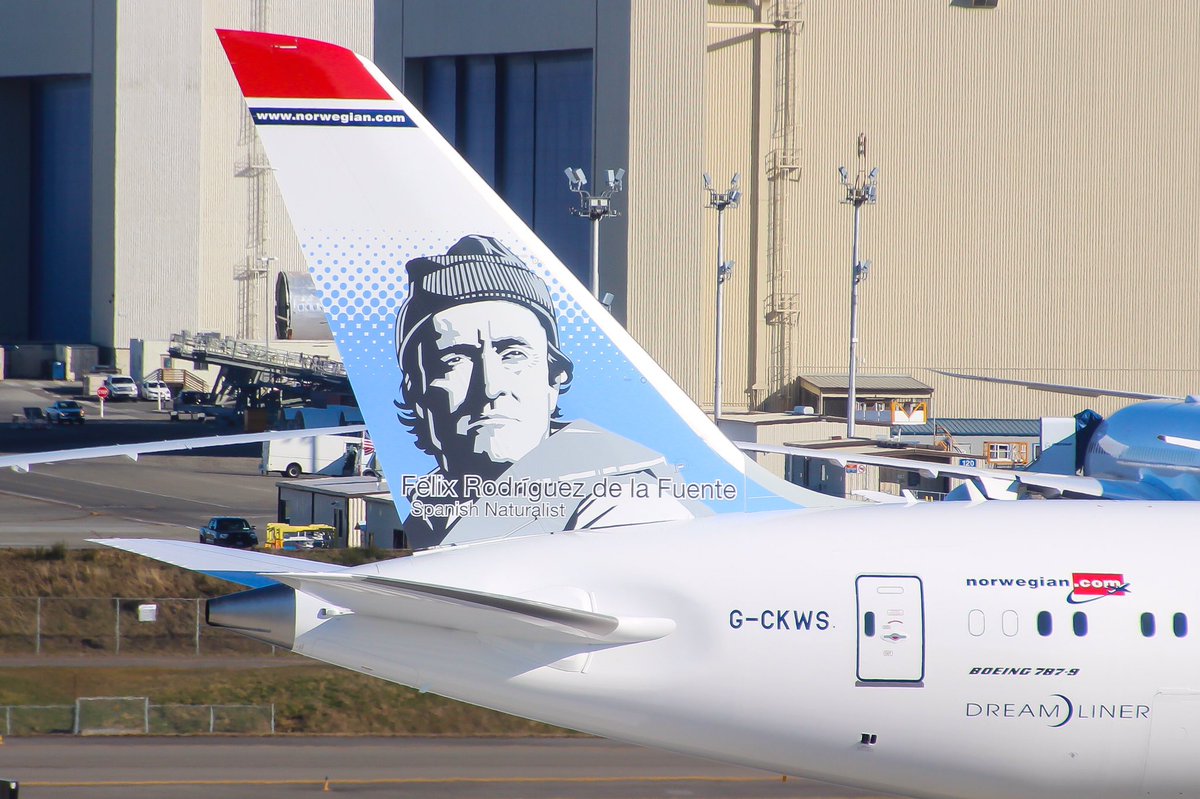 Plane: Boeing 787-9 Dreamliner Class: Economy (The lowest of the low!) My seat: 27DE On time: Departed on time, but delayed 3 hours as we diverted to MVD (Uruguay)…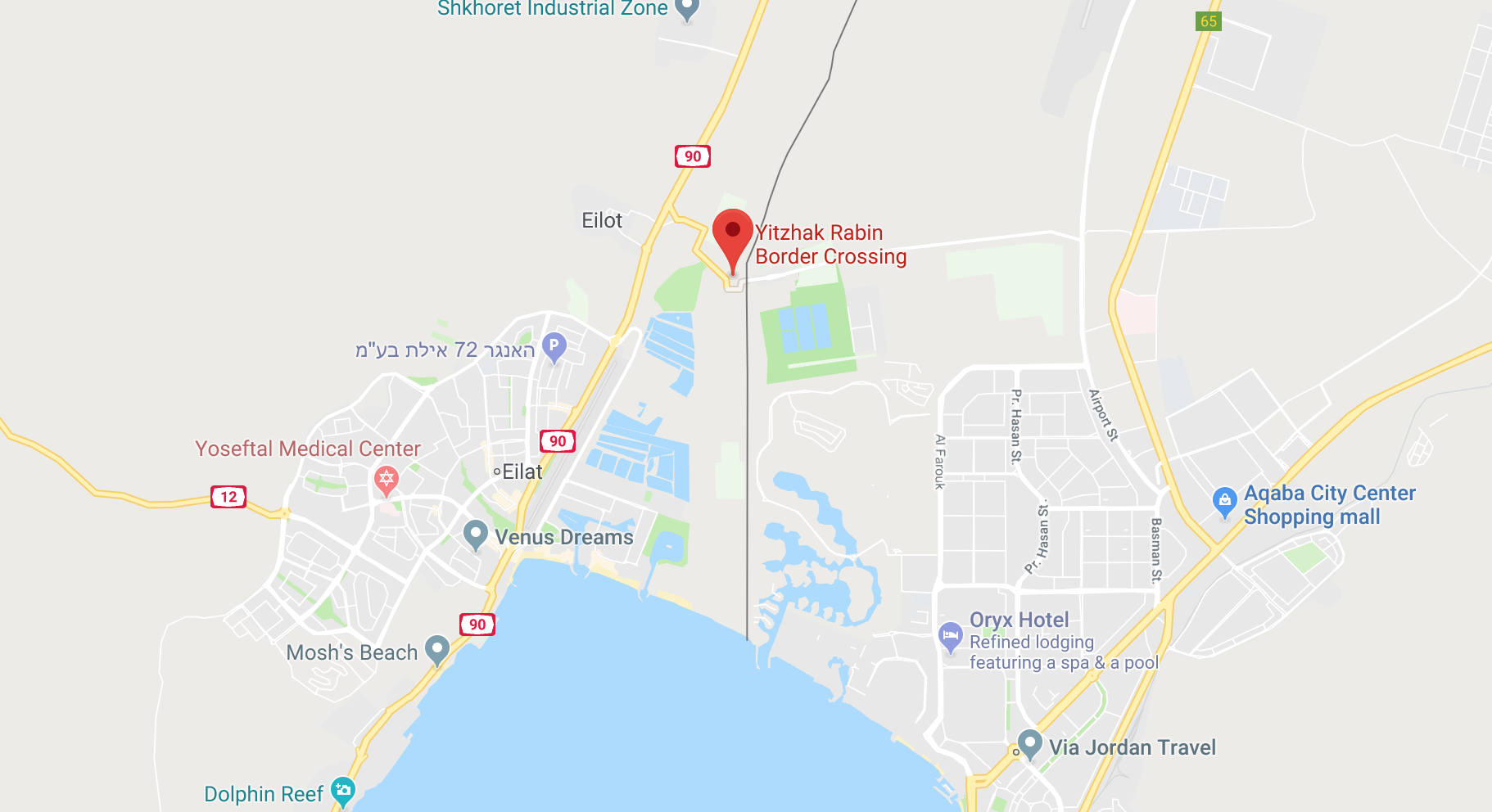 This is just a quick post on our experience crossing the border from Aqaba, Jordan to Eilat, Israel We cross the border on Monday 7th…
I would love to hear from you!