The things I like to do most with my spare time.
Having a great passion for customer Service William has a diverse and unique skill set with more then 11 years working in the industry.
William has a passion for problem-solving and is driven to create the best in class customer experience. He also has over 3 years experience as a duty manager for a department store and developed great skills whilst working as a Principles' project manager following the Canterbury Earthquakes.
Currently working in the Airline Industry William continues to learn valuable customer service skills across multiple industries.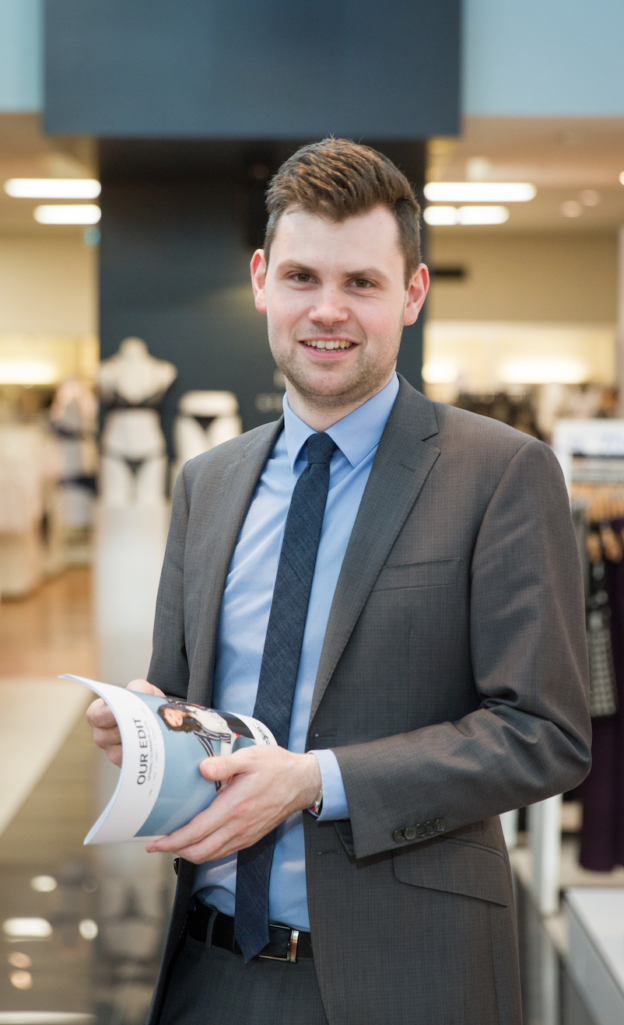 Keep up-to-date with where I'am and what I"m doing with the latest blog posts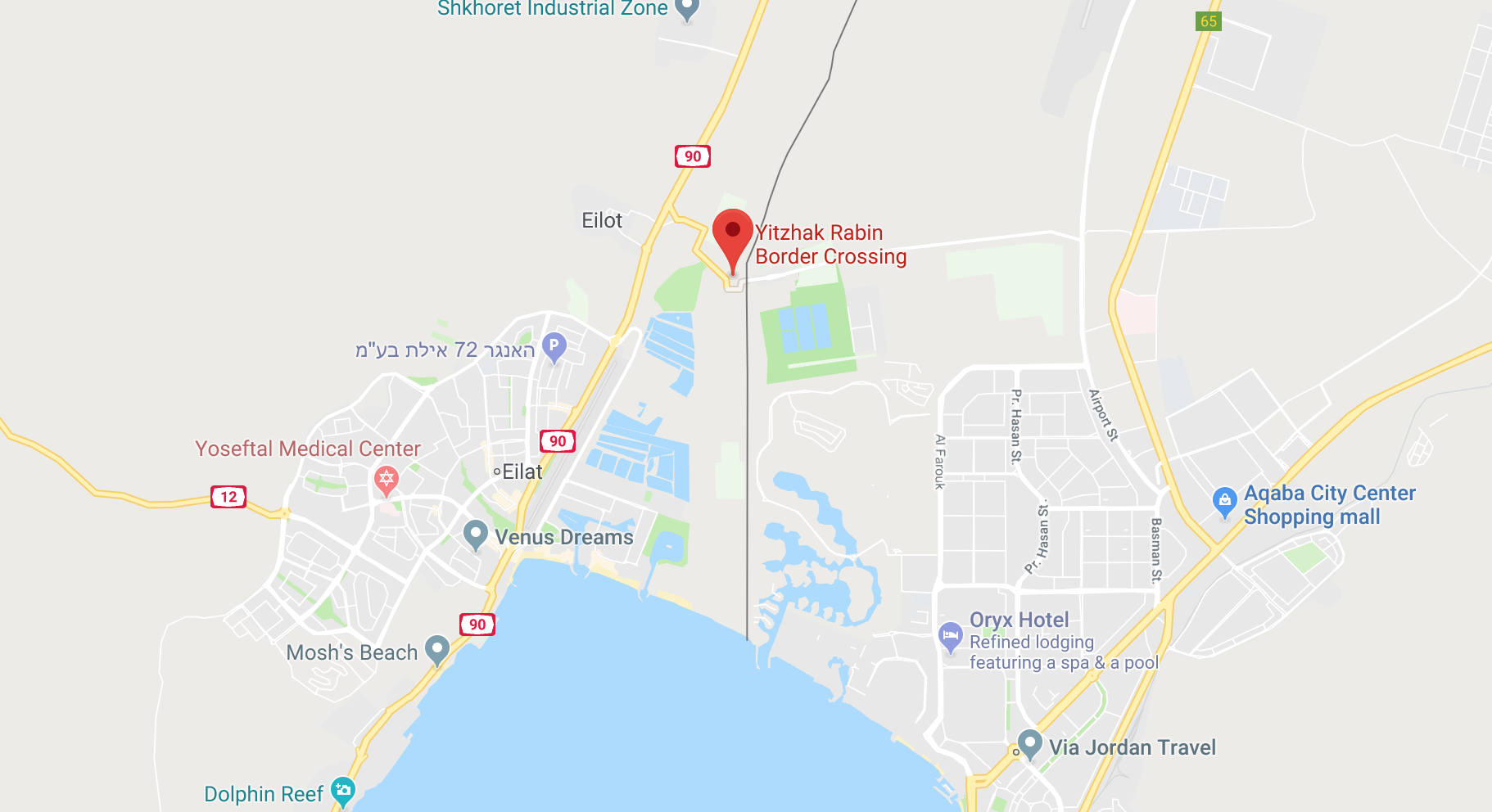 This is just a quick post on our experience crossing the border from Aqaba, Jordan to Eilat, Israel We cross the border on Monday 7th…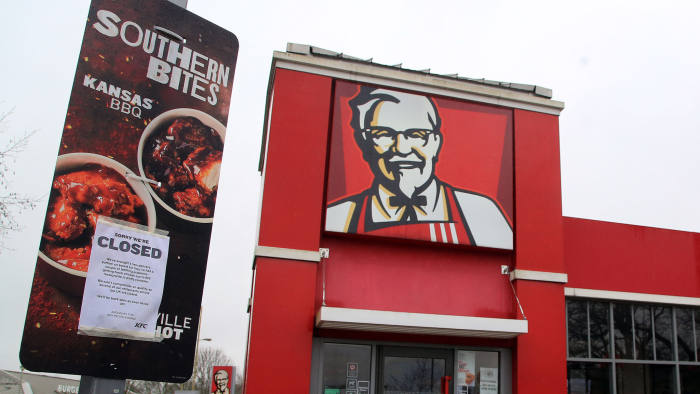 As reported late yesterday in various media reports KFC has been forced to close almost 2/3 of its UK restaurants due to none less than…
I would love to hear from you!