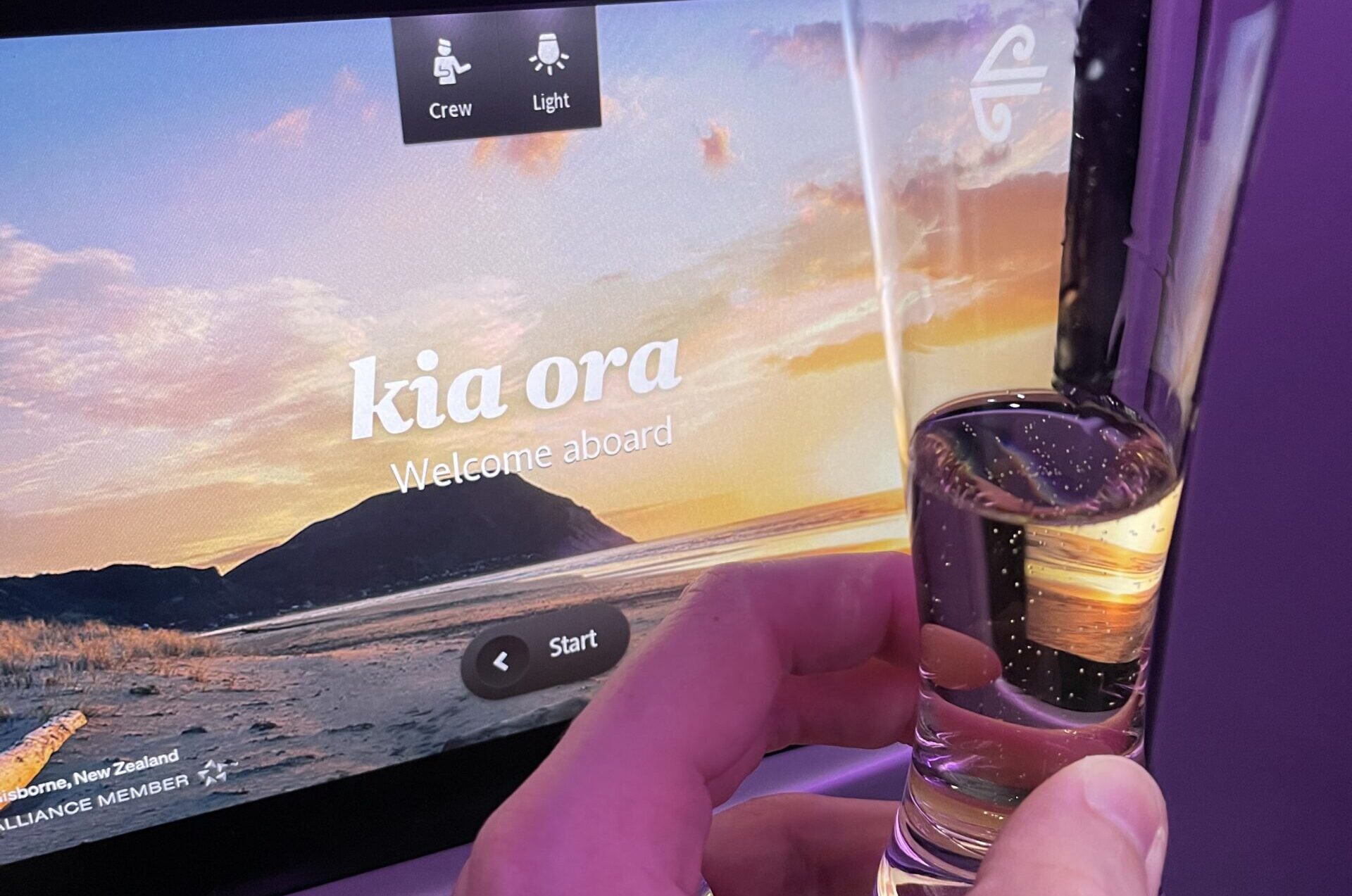 So here we are we luckily made it back home and out of Australia after a 10 day holiday and I thought I'd write a quick update about what the travel bubble between New Zealand and Australia is like if you're a passenger. We chose Perth as a holiday destination due to how good Western Australia and how strict they are around Covid. The 6 1/2 hour direct flight from Auckland with Air New Zealand also makes it quite convenient.
The first part that is different from travelling before Covid with Australia is you need to get permission prior to travelling. For All of Australia you need to apply to the government and they will – if you meet the criteria – give you permission this is done 72 hours prior to departure and on top of this, each state has their own requirements. Western Australia police force are manning the borders and they use the G2G app so you fill-in form and this generated a QR code which lets us leave the airport when we arrived in Perth.
The flight itself was pretty straightforward we were lucky enough to get upgraded to business class but the rest of the flight was fairly full. Oh, how can I almost forget you have to wear a face mask by law on the flight for the entire flight except whilst eating – so make that sandwich last!
Arriving at an almost deserted Perth airport we were greeted by Customs and the Australian border force they came onto the aircraft and got everyone to stay seated they then handed out an A4 sheet about symptoms and advice relating to COVID-19. The rest of the arrival process was exactly the same as it always has been except for the police checking that we have permission to leave the airport and scanning and G2G QR codes.
Contact tracing in Western Australia is done by the SafeWA app – which surprisingly you can't use as a foreigner you have to have an Australian mobile plan. So get ready for manual contract tracing if you're visiting!
We enjoyed 10 days without any problems even though we were prepared for lockdowns should we need to we were very lucky and didn't have any issues.
For the flight back to Auckland prior to departure again we need to get permission from the New Zealand government to return home this is done by a Ministry of health form so they had updated details should they need to contact us. After takeoff the I was pleased to see that the New Zealand passenger arrival form had been updated with an extra page relating to Covid who also handed a nice little brochure about COVID-19 and our contract tracing policies in New Zealand. On arrival at Auckland airport there were spot temperature checks which is something we didn't have in Australia and smart gate also asked us various questions about COVID-19 and symptoms.
Update 27/6/21: We were lucky! Today the government announced a pause to the entire Australian/New Zealand travel bubble due to the recent outbreaks in Sydney. Just goes to show even though you can plan for everything you never know what's going to happen.