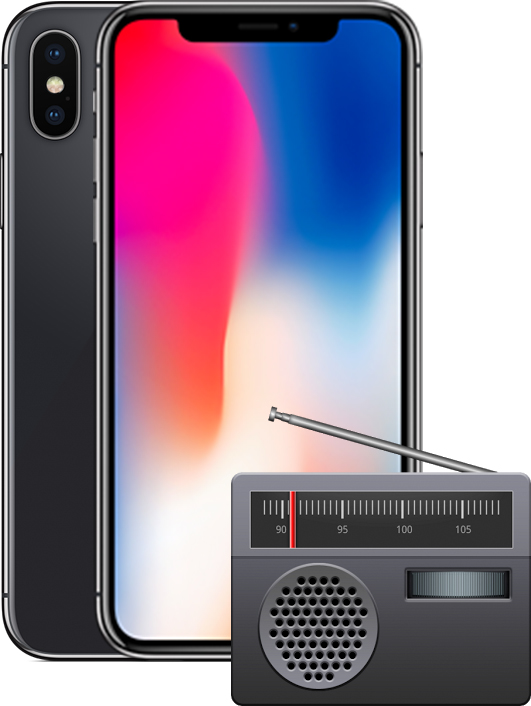 The US National Association of Broadcasters in a blog post are urging Apple to add FM radio capability to iPhones, and I agree.
Now I know you will be thing what a waste of time as you can listen to radio via apps like TuneIn radio, but FM is still the best way to communicate with the public in a massive disaster when cellular and power is out.
Here in NZ where we have had a number of natural disasters over the last few years – like Earthquakes – and Civil Defence still has a number of radio stations that broadcast alert messages during a disaster it makes logical sense to have this built into a device we all carry around.
Ref: https://www.macrumors.com/2017/10/18/nab-urges-apple-to-add-fm-radio-to-iphone/