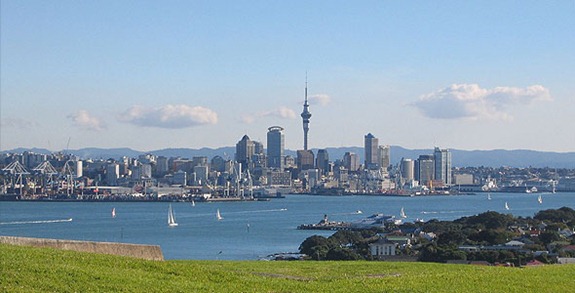 So I packed my bags and went to Auckland for the day, and I have to say I quite enjoyed it!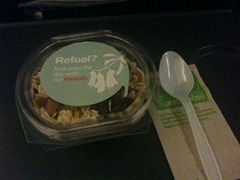 Where to begin? Well the Air New Zealand flights were amazing top points to them for still supplying a small breakfast on the early morning flights, especially when you only pay $39 each way!
Getting into Auckland from the airport is always a laugh but I recommend grabbing the $15 "Discovery Day" pass as this will let you travel all day, on all public transport, which is great if you're like me as I didn't just visit the CBD, but the surrounding suburbs as well.
I think the funniest thing for me was getting out of Britomart train station and being amazed by all the tall buildings, people and just general life in downtown Auckland. Now, don't get me wrong I have travelled and lived in much larger cities in my life, but when you've lived in Christchurch, been through several earthquakes and had the CBD stolen from you, going to Auckland for the day was quite a shock to see there is still life in this country.
One thing I learnt was that if I move to Auckland, downtown is where I would have to live, you wouldn't catch me in any of the surrounding suburbs. Just saying…
All in all I had a great day, one recommendation Auckland Airport you need free Wi-Fi and that goes for Auckland Central city as well. Thanks.