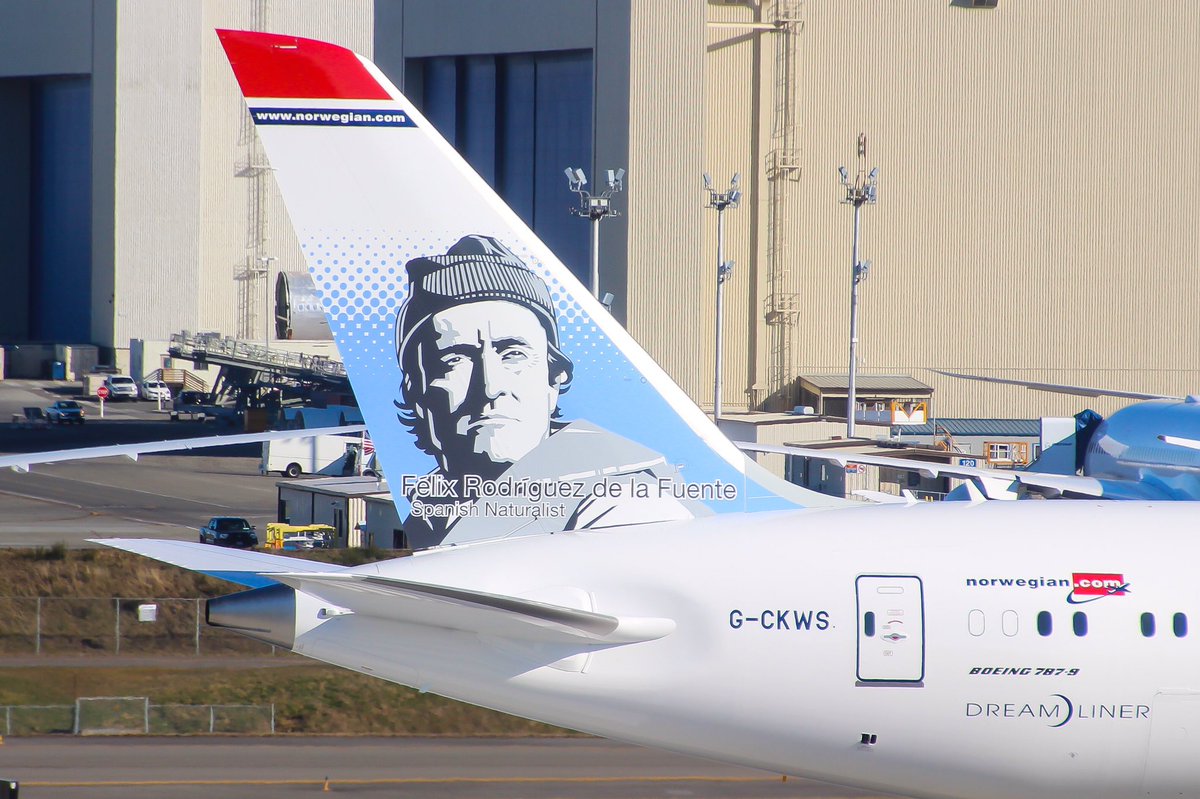 Plane: Boeing 787-9 Dreamliner
Class: Economy (The lowest of the low!)
My seat: 27DE
On time: Departed on time, but delayed 3 hours as we diverted to MVD (Uruguay) and then return to EZE.
Food and drink: Nil – Now we had dinner in the language before the flight as food and drink was not included in our super low ticket. For those that do pre-pay for a meal there were two choices on today's flight (Chicken or Beef) this was followed by a bar and then several rounds of tea and coffee. As this flight is a long one there is a mid snack on request before breakfast in the morning. For those like me and are going super budget you get nothing. Well, they do give out aircraft water pretty sure there's an EU law on it. You can order snacks on your IFE screen and pay by credit card. Water, tea, coffee and soft drinks are $3 alcohol is between $5-$8. Food like sandwiches and salads are $7-$9, unfortunately, you can not pay for a full meal during the flight.
Service: Good for a low-cost carrier you get what you pay for. Flight Attendants did a good job of checking the toilets.  
Entertainment and WIFI: Entertainment yes – WiFi no. Free movies with a good variety, remember to bring your headphones! $3 if you need to perches then. Now WiFi, Norwegian was one of the first to offer free WIFi on its flights but according to its website, free WiFi is currently only on its Europe flights despite our aircraft having it installed and the IFE screen advertising it. Rumour is they have changed providers or maybe they are just saving money…
How full: Not even 40% full in the economy which was nice for everyone to be able to spread out. (Not so good for the airline)
Toilets: All in order and spotless.
Luggage: £35 for one checked bag perched before check-in.
The airport experience: Alright, it's Gatwick where you will probably spend more time getting to the airport than in it!
Would I fly again: Definitely – if they still exist – for a low-cost carrier they did well and I guess most flights would not have delays like ours.
Things to note: They do a bio-security spray of the cabin before arrival, unlike some airlines that have this pre-done. Also as noted above we diversion to MDV in Uruguay this was because of an aircraft issue on the runway at EZE. We set on the ground for over 3 hours at this point after a 13-hour flight it would have been nice if they had at least offered tea or coffee.